ePets| a community dedicated to Pets, Pet Parents & Pet Businesses (Products & Service Providers) is a startup based in Pune, Maharashtra, India.


Our aim is to bring all Pets, Pet Parents, Pet Businesses, & all animal lovers on a single platform (ePets) so as to mutually help, support & benefit each other.


Management Team: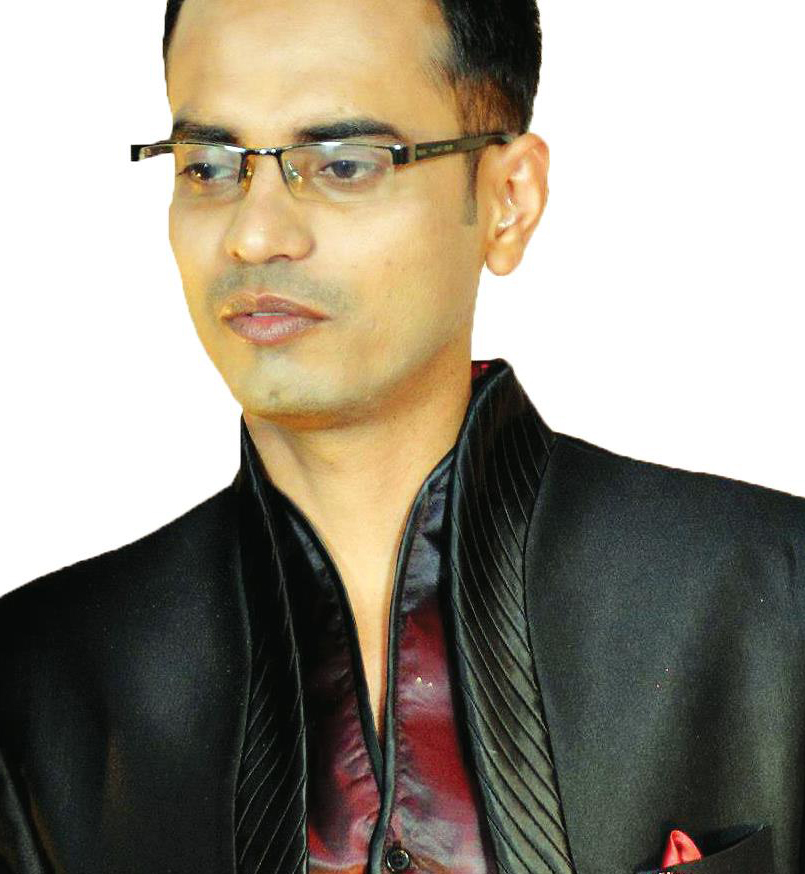 Brajendra Pratap Singh (Founder & CEO), a pet parent for more than 15 years, who jotted down the pain points, challenges he faced as Pet Parents at various stages of Pet Parenting and how to overcome/ solve them. As Pet Parenting is not an easy task, especially the first time pet owners, and came up with the idea of ePets. With over 10 years of experience at various levels of Management & Entrepreneurship, Brajendra brings in his vast experience as a Pet Parent & his Network in the Pet Industry.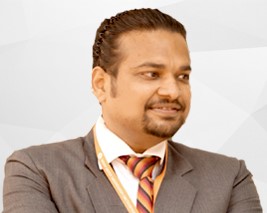 Vikas Bansal - Chairman (B.Tech- HBTI , MBA- XLRI) A start up mentor, serial entrepreneur and also holding various positions across diversified corporate sectors to mention few as Global director of Business Alliances at SERI International , National Head for India – BSY group USA and India partner – The Egg Stop Dubai. Also a Pet Parent for more than 7 years.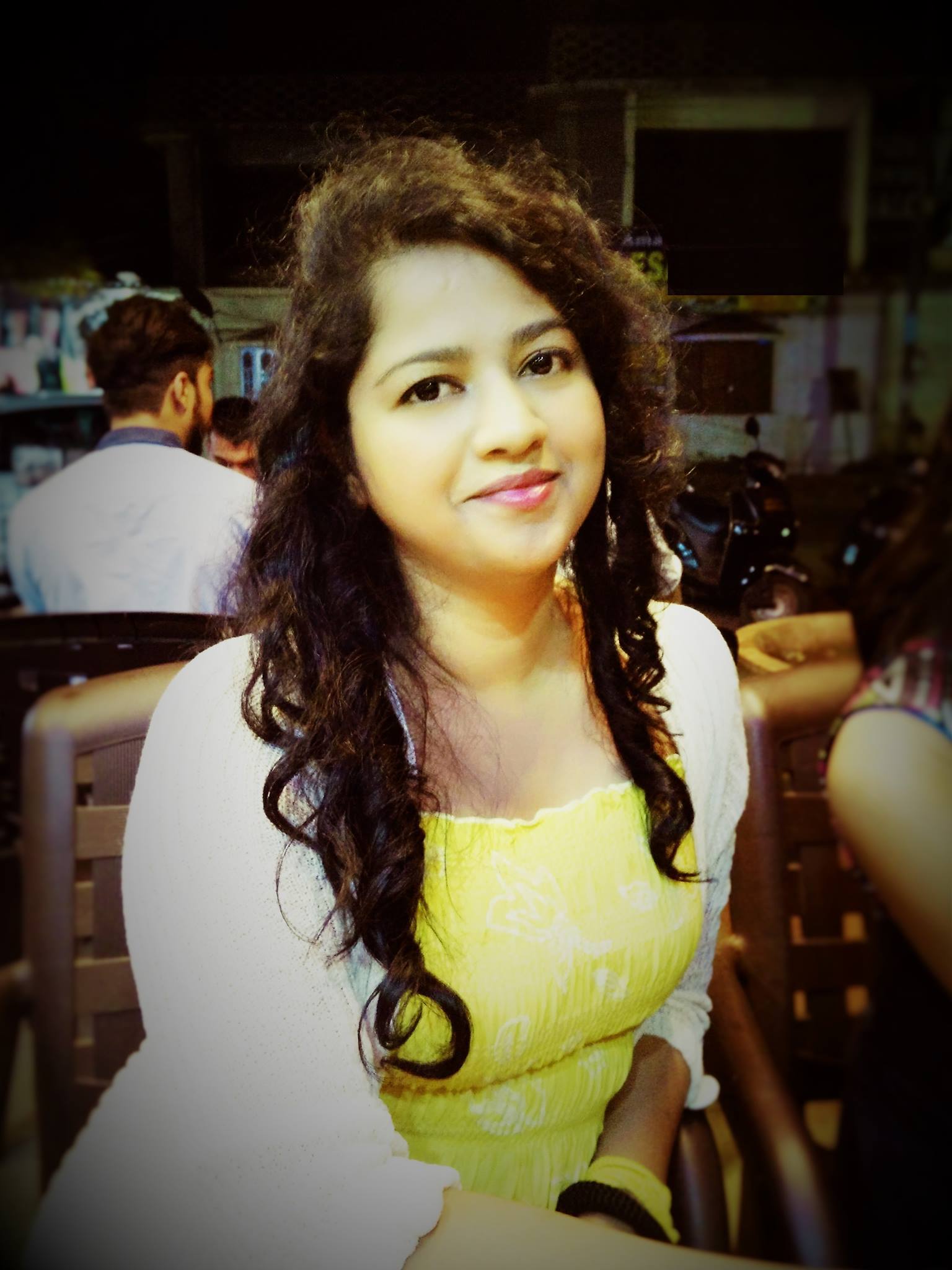 Tulika Sharma (Chief Connoisseur Officer) An Engineering Graduate with over 12 years of experience in several domains like Health care, QA, Testing, Digital Marketing in MNC's like IBM, Zensar, Synechron, Keane. A social Media enthusiast with keen interest & expertise in Digital Marketing & Social Media Marketing. A pet Parent for over 10 years with experience in Animal Behavior & Training.

Shailendra Pratap Singh (Chief Technology Consultant) Engineering and M.Sc. Graduate from BITS Pilani with 8+ years of experience within Data Science, e-Commerce & Hospitality Industry. Adept at solving complex business problems using Data Analytics, Data Modeling, Artificial Intelligence and Machine Learning techniques.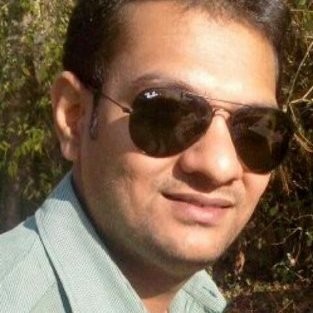 Mayur Nandvanshi (Marketing Consultant): With a decade of experience in product management, digital and mobile strategy & having worked on a complex projects, Digital and CRM marketing strategies, managed CoE for emerging technology for Indian MNC. Has worked on large scale clients and handled budgets. Great at thinking for solution under pressure, difficulties.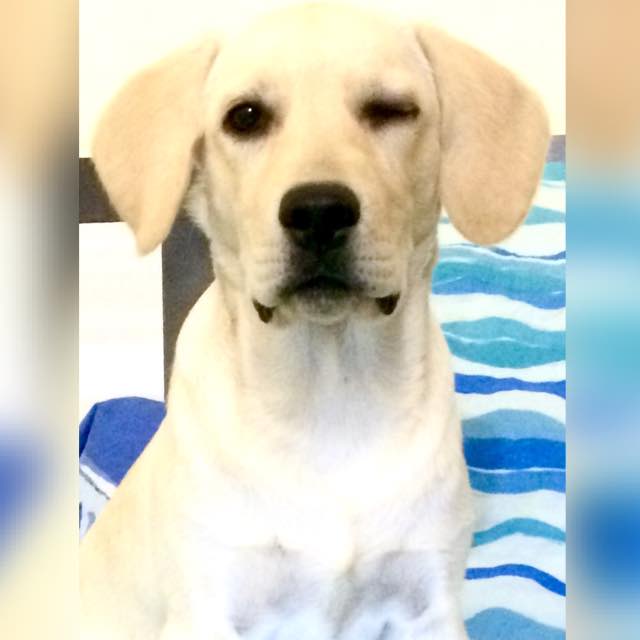 Scotch - The Labrador (Chief Inspiration Officer) He is the constant source of Inspiration & Motivation at ePets.
A highly energetic, playful & emotional companion for the entire ePets team.
More about ePets App:
To make pet parenting an easier, happier & memorable journey we have come up with a platform designed for & dedicated to Pet parents and pet businesses (products or services).
Pet Parents & Pet Businesses can create their pet's & their own profile. Share their stories, pictures & videos. Participate in exciting online contests. Explore & join pet events. Find nearby pet service providers, compare features & pricing & avail their services based on reviews & ratings.
Pet Parents can Find & Connect with:
Pets & other pet parents in your neighborhood.
Pet hostels, sitters, boarding.
Veterinarians, clinics, hospitals, ambulance.
Groomers, spa, agility, recreation.
Pet events, parties, outings & dog shows.
Pet-friendly hotels, places, parks, resorts.
Dog trainers (obedience, behavioral, commands, service, therapy, guarding, tricks)
Breeders (cat, dogs, equines, birds, fishes & other pets)
Dog walkers, pet cabs, pet transport (by road, rail & air)
Stories: Share your pet's stories in the form of pictures, videos, text with others and connect with pet parents and business nearby.
Contests: Participate in pet contests (online & offline) & win exciting prizes.
Forums: Discuss anything related to your pet's health, behavior, diet, exercise, care, puppy upbringing etc. and get support from other pet parents and experienced vets across the globe.
Stores & Offers: Find pet stores nearby and avail exciting offers from both online & offline stores.
BreedPedia: Find all information about all pet breeds (dogs, cats, equines, birds, fishes). An in-depth information containing physical characteristics, personality traits, diet, upbringing, pet parenting etc.
Blogs & Articles: Find answers to most of your general queries & concerns regarding your pet's health, care, grooming, behavior upbringing, diet etc. from blogs tailored for your pet. Be it a puppy/ kitten or an old dog/ cat, get all information about them covering almost every aspect & stage of their life.
Adoption & buying pets: Get notified about all pets available for adoption in your area or city. Connect with reputed breeders in case you prefer buying any specific breed which is not available for adoption.
Pack: Create your pack (in your locality or city) and make outdoor, picnic, trekking, parties events with other pets & pet parents.
SOS Services (coming soon): Get immediate help like (lost and found pet, emergency help for abandoned pets or stray animals etc.)
Record Book (coming soon): Add or note all vital information about your pet in their eRecord book and get alerts like (medicines, visit to vets, deworming etc.) share your pet's records with vets to get expert advice online.
Video Consultation with Vets (coming soon): Get instant access to vets across the globe and avail online video consultation from experts.
Join ePets to build a community Dedicated to Pets and make pet parenting an easier, happier & memorable journey with your pets.
​

+91-9168-090606(IN) |
+1-22-4444-9226 (US)

hello@ePets.app |

www.ePets.co